Eden Enchanted
Most things are not avaliable for adoption. Read info for each section to find out.

Challenges
The dolls are available for adoption unless otherwise is stated. Hold your mouse over the doll to see who's made the base, click on the doll to go there.


Made for the Autumn Challenge





Things I've sold!
(Nothing is for adoption)
All bases: Lilac Blizzard Dolls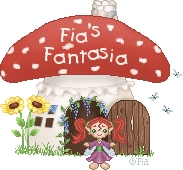 Get your own imp at my shop Fia's Fantasia!!!
















Things I've bought!
(Nothing is for adoption)