Gifts I've given to others!
I've made these dolls as gifts to my friends They're not available for adoption (unless you're the atcual friend LOL).
Misc | Fia-dolls | Seasonal | Gifts From Me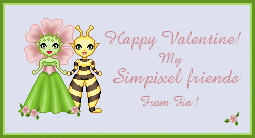 Valentine gift for my friends at Simpixels & Graphics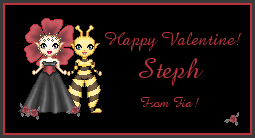 Valentine gift for Steph that hates pink.